Gravity NEET Online Crash Course 2022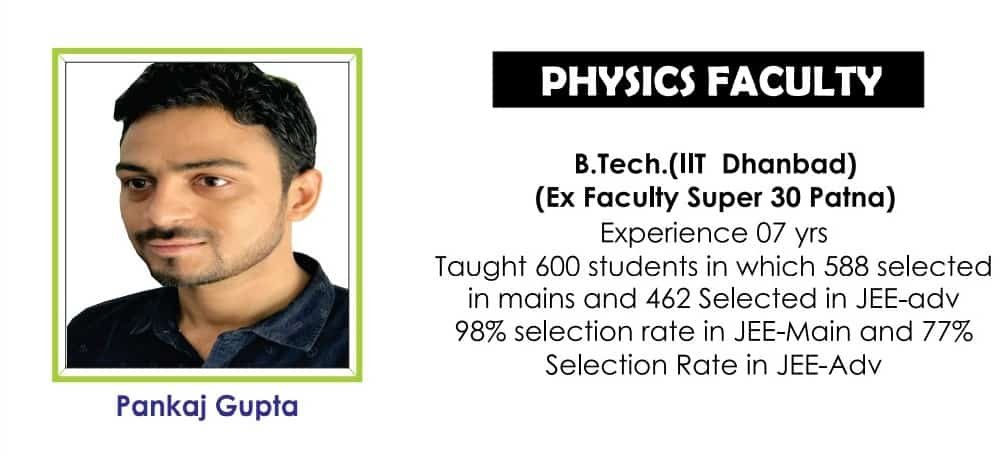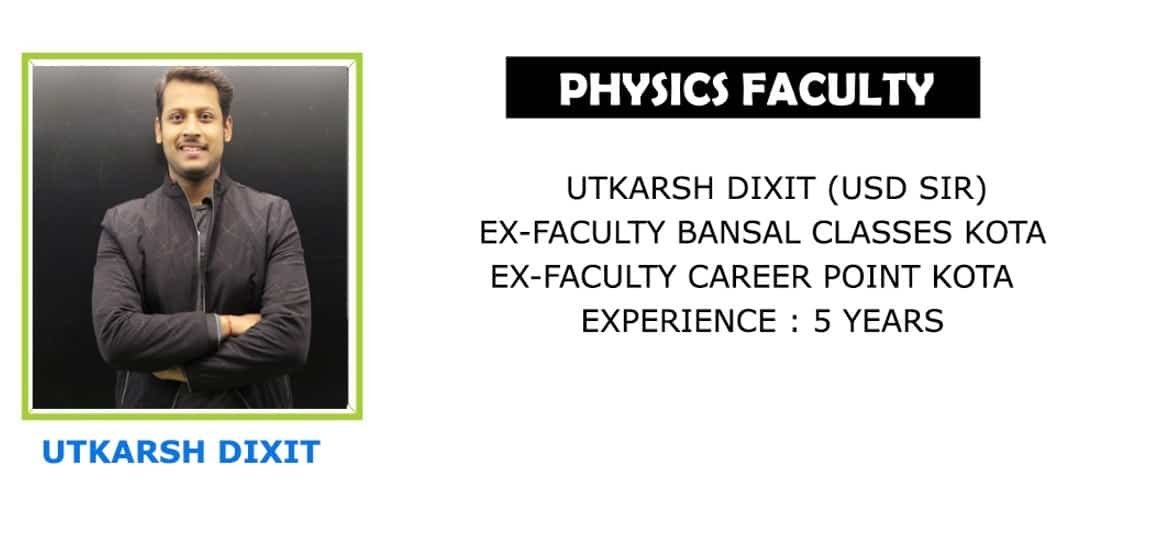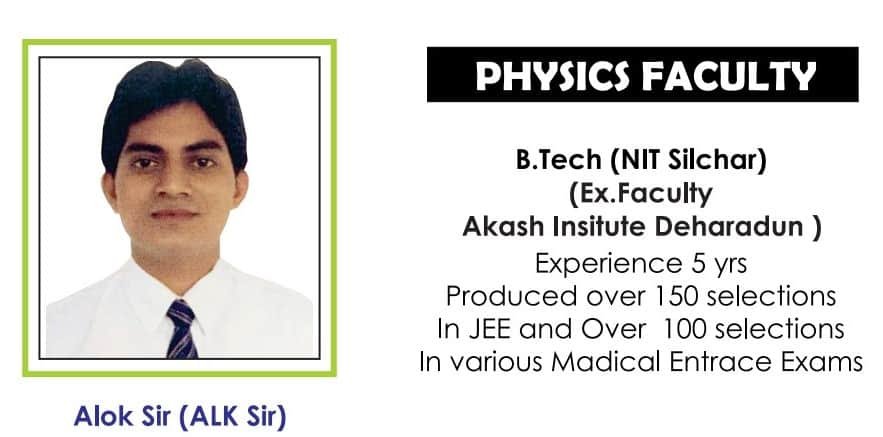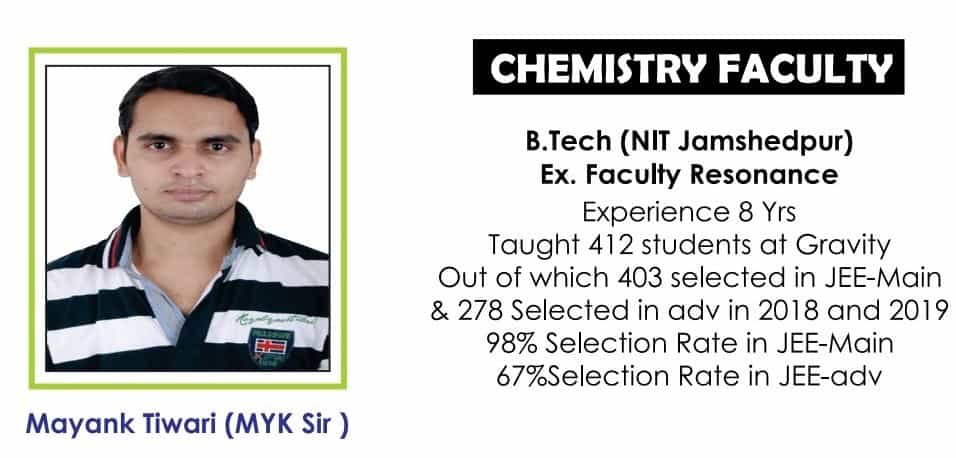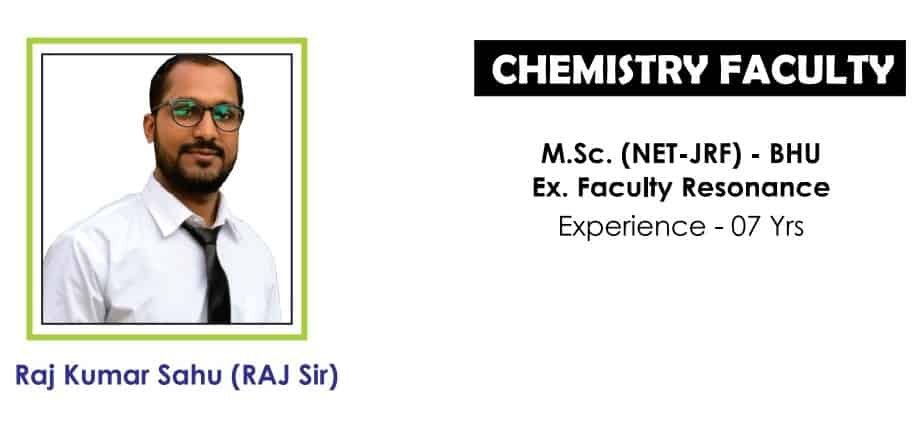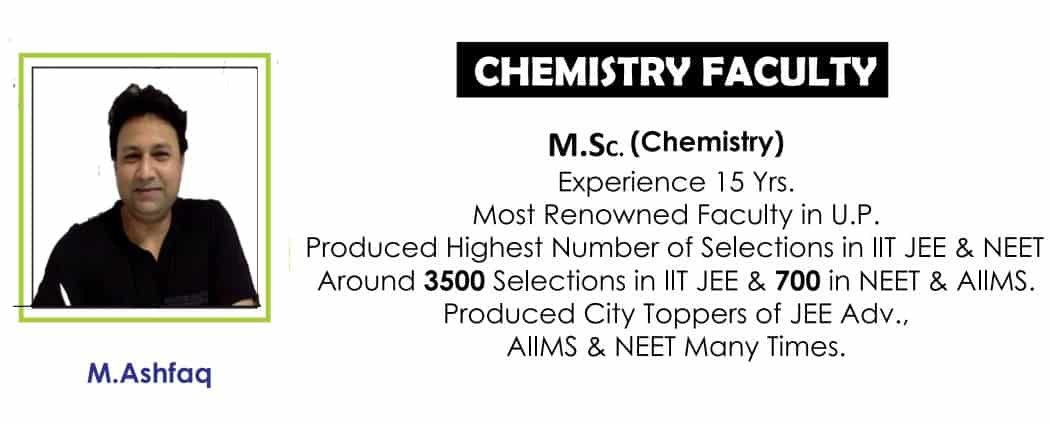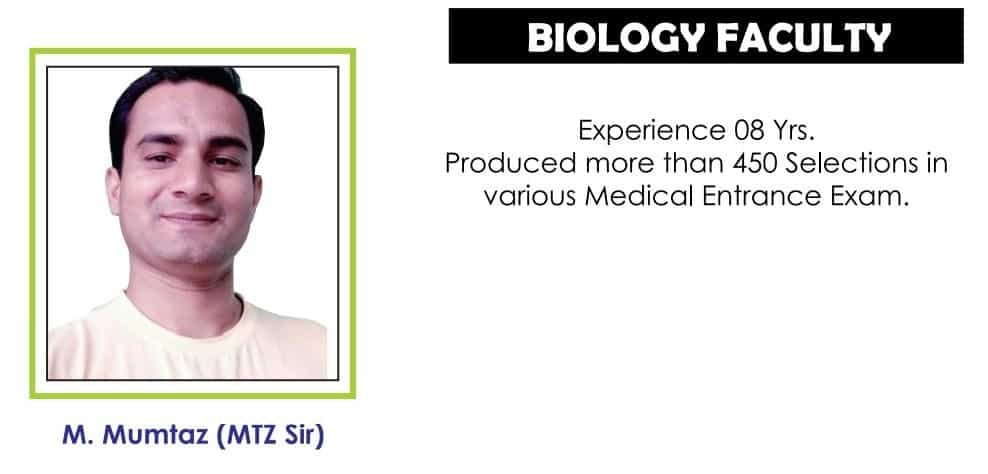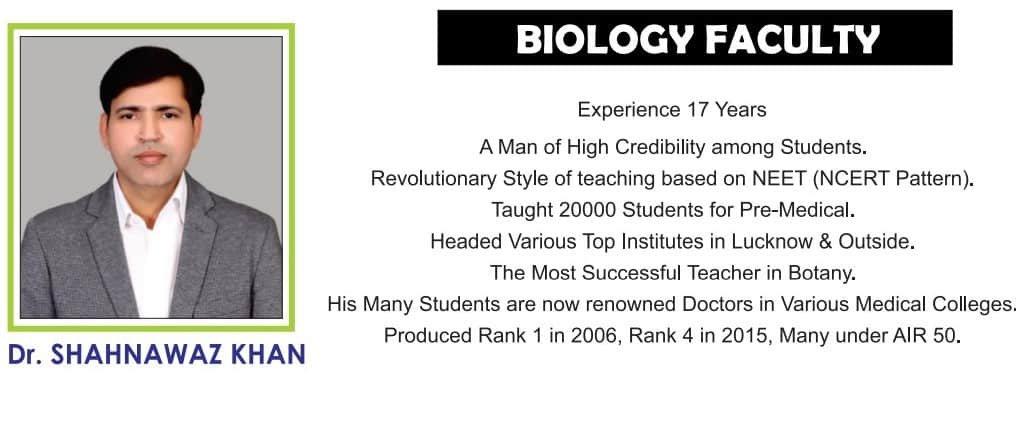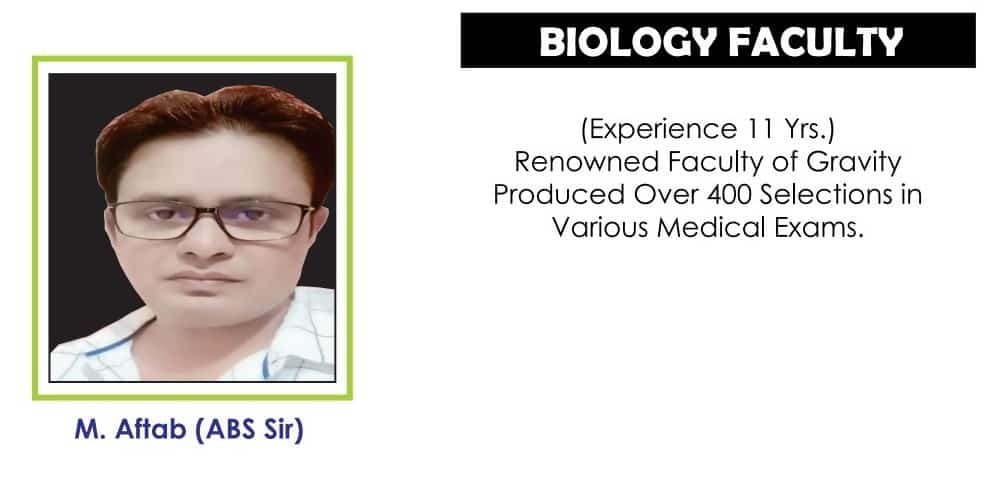 How will this crash course help me ?
Classes by experienced faculty:
The best of Gravity faculty takes the class and guides you throughout their preparation
Time-saving:
You get classes at the convenience of your home that helps you save time spent on daily travel
Doubt clarification:
You get quick answers to your doubts by the faculty during the special doubt clearing sessions.
Online test series:
You can regularly check your progress and can understand the exam pattern by solving online practice tests.
High-quality lecture notes:
Along with classes by the experienced faculty, you also get well-curated lecture notes in pdf format
Where I can get course and test series planner?
You can visit NEET CRASH COURSE Details section above and you can find complete Lecture plan as well as Test series planner for the Course.
How can I join this crash course?
Click on Student register button
Fill all the required fields
Upload copies of required document
Pay the fee online
After that link for online classes as well as App will be sent to you 4-5 days before the first class, just you have to use your mobile number for login which you have used during registration process
What is the fee of this crash course?
Fees – Rs 5000/-
Special discount of 50% for
1) Girl students
2) Students with 90% plus in Class 10
3) NEET repeaters who have scored 250 marks or above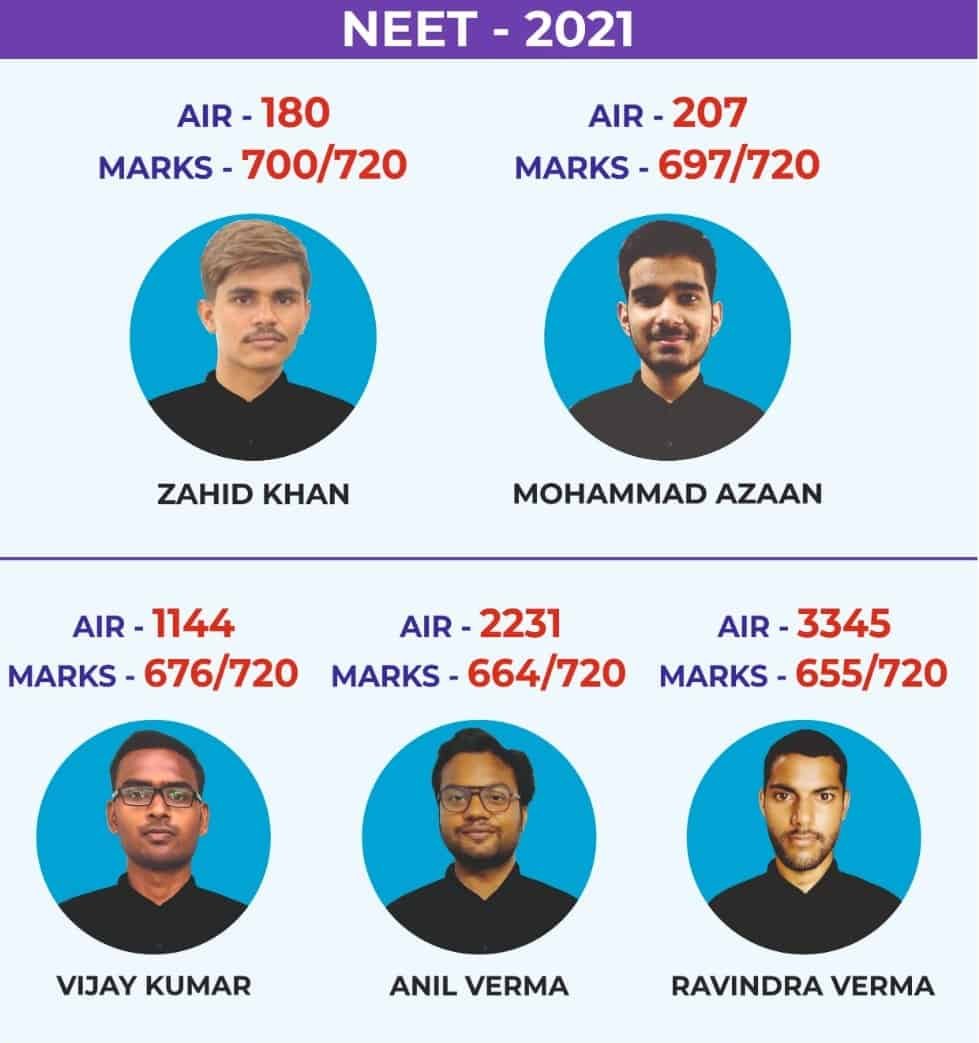 Email: enquiry@gravityclasses.org